Downloads
Click a download below to view our brochures and guides.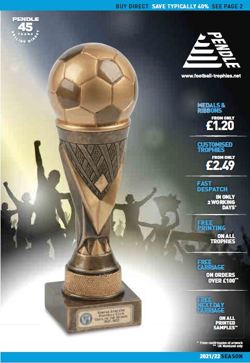 The 2022 trophy range is out now with a great selection of football trophies & awards ideal for any awards ceremony.
With trophies starting from as little as £1.99 including FREE printing and fast two-day despatch, using Pendle is your club's best option!
Download our latest digital 2022 brochure to browse all the designs and to see what's new!
Or to request a physical copy, please visit our Help & Contact page and fill in the contact form.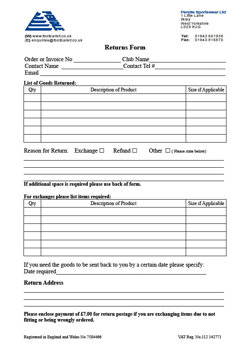 In the unlikely event of you needing to return an item to Pendle, please download & use this form. Ensure that all details are entered correctly with contact details and the items you wish to return.
Please also state your reason for return and if you have any issues or questions, please get in contact with us via phone or email.